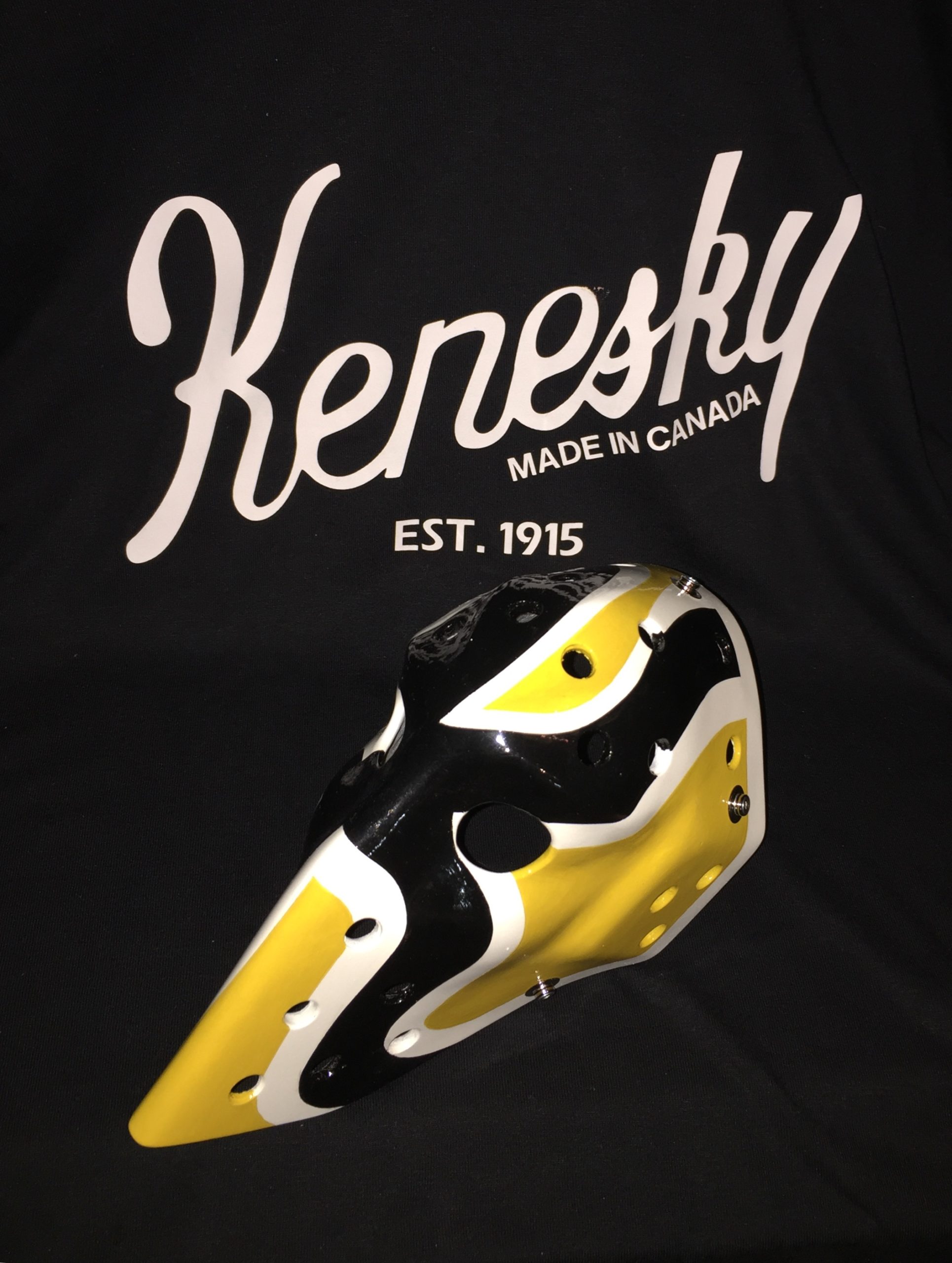 MiniMasks
Perfect for wall or plaque mounting, these five inch high masks can be ordered with a stock or custom paint design. Ask about our Corporate MiniMasks.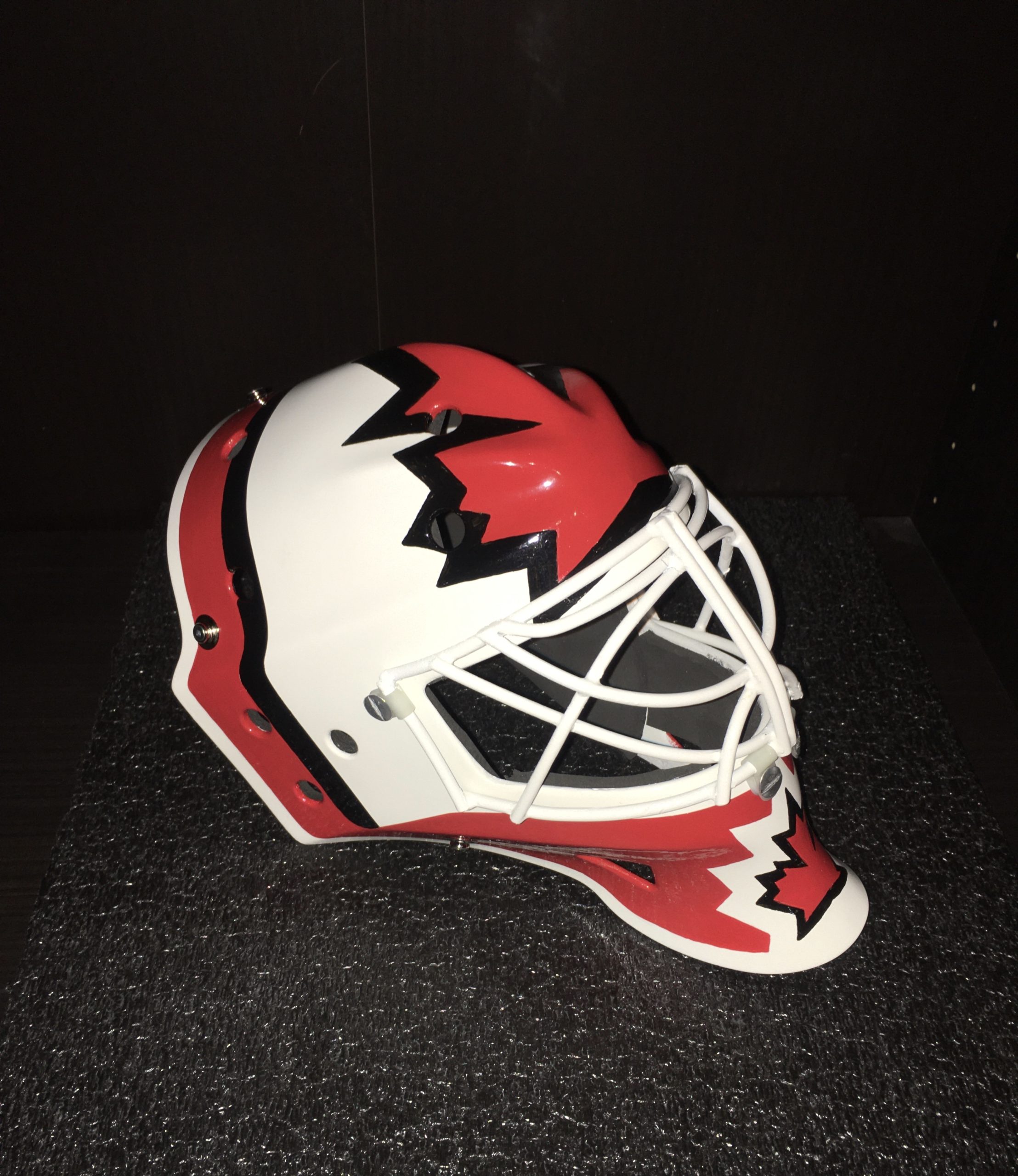 Mini Cage Masks
Slightly larger than MiniMasks, miniature cage masks embody the spirit of today's goaltender. Available with standard or custom paint designs.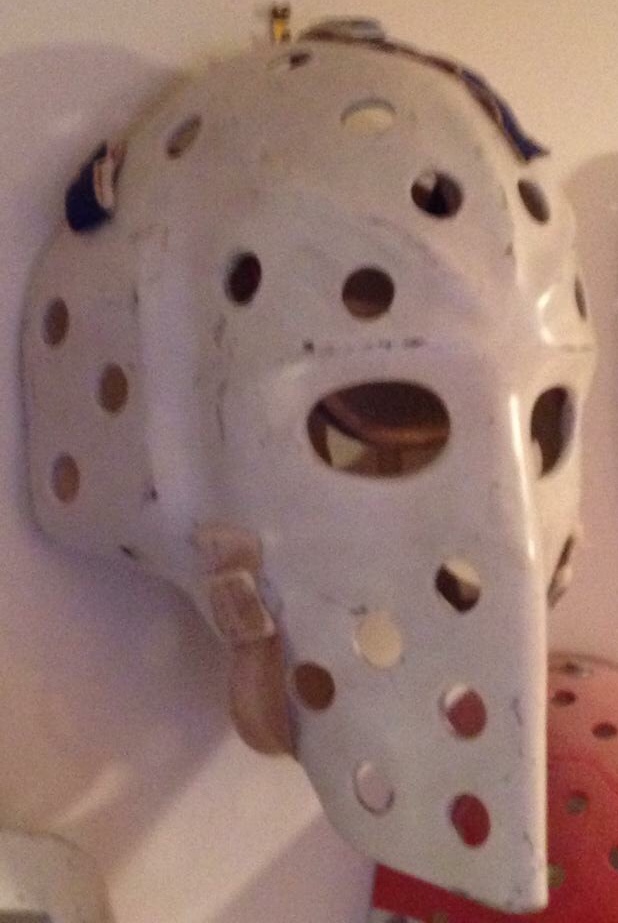 Vintage
Full size, pre-cage era masks. Choose from standard designs or replicas of your favorite goaltenders mask. Custom designs are also available.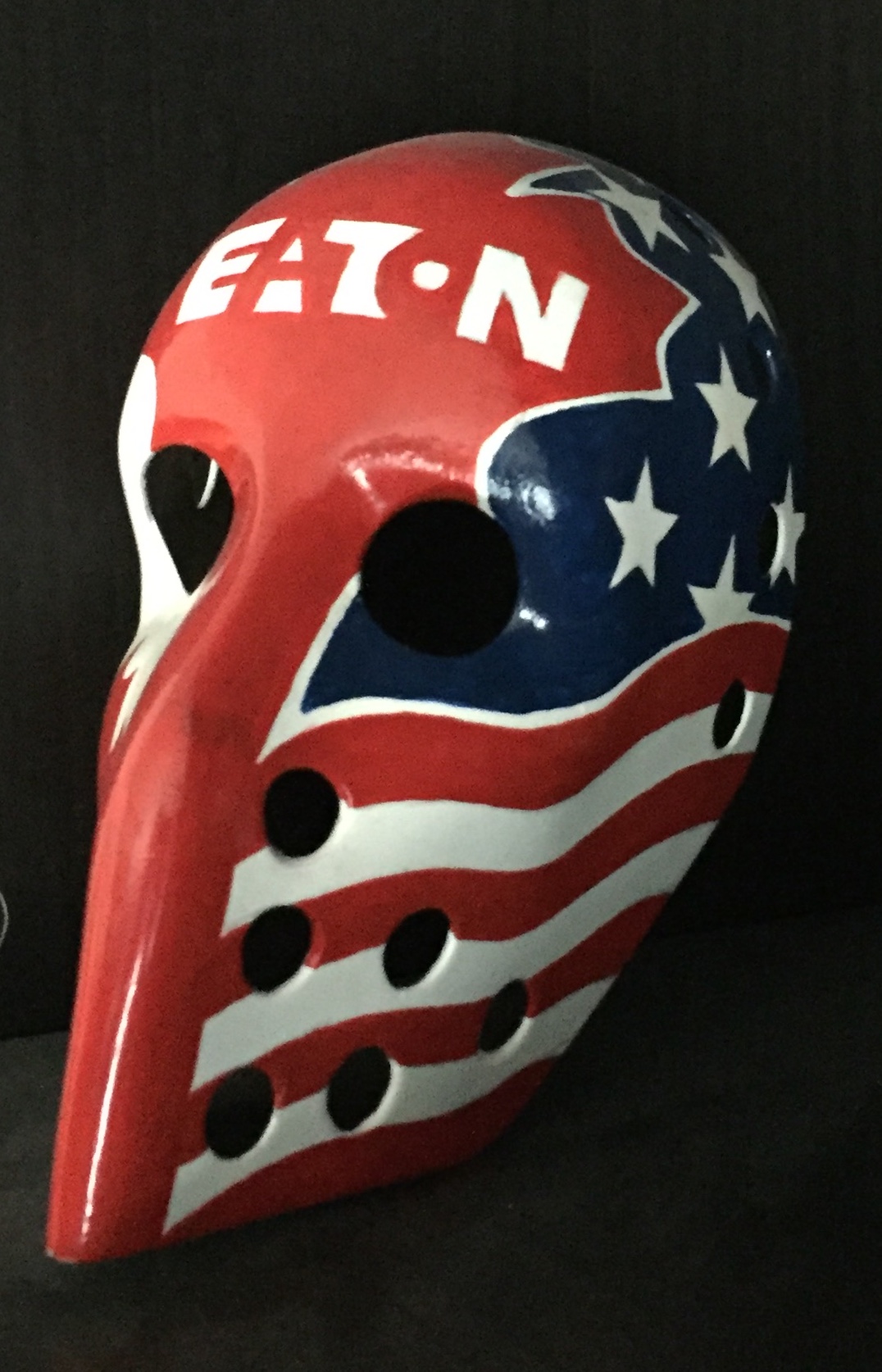 Corporate MiniMasks & Cage Masks
Have a face mask designed with a custom paint design that incorporates your company logo.
Contact us for details.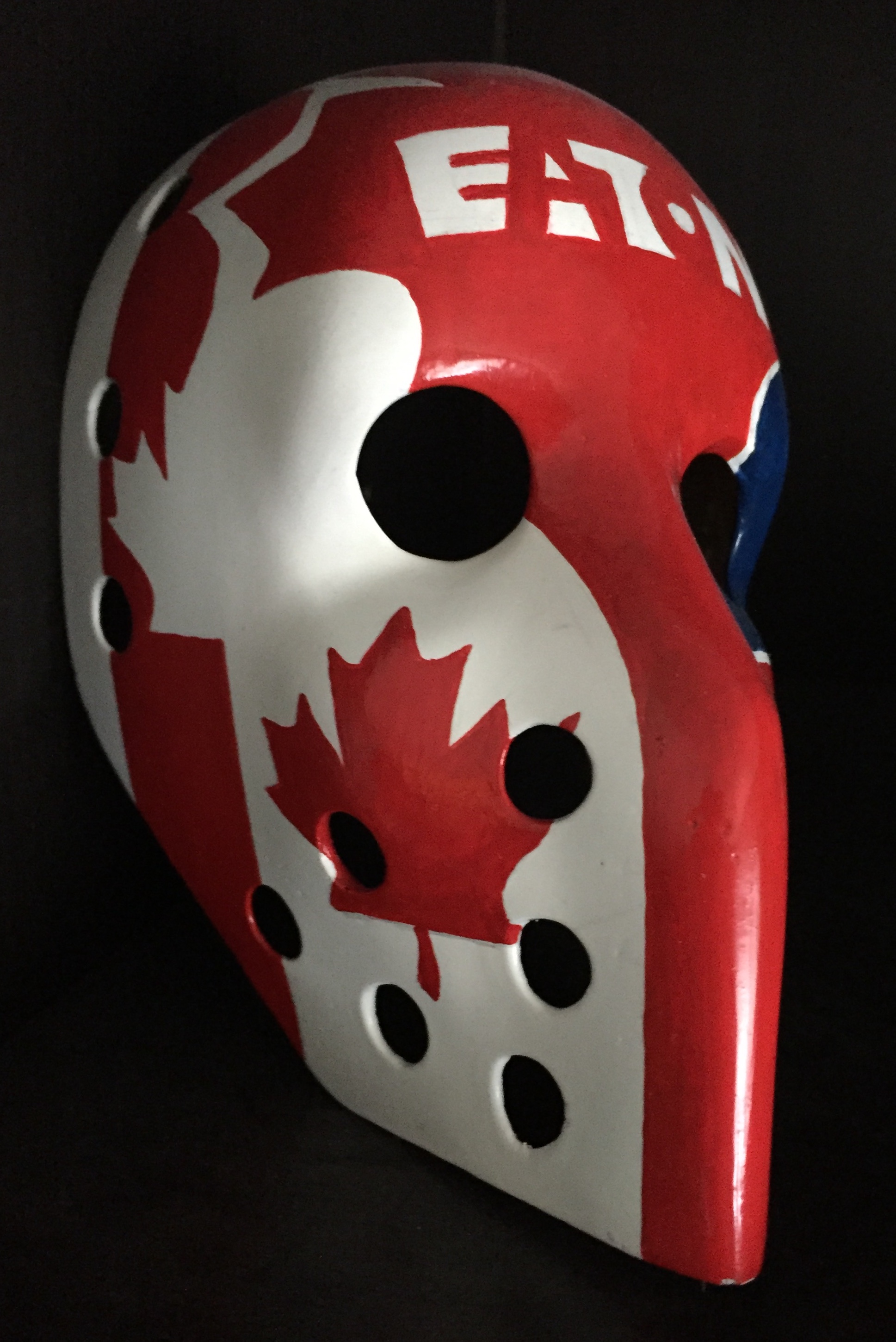 Executive Style
For the corporate executive / hockey enthusiast who has everything - almost!
When the occasion calls for a unique, one of a kind item that embodies the entrepreneurial spirit.
How to Order
Send us an email or visit us online.
www.minimasks.ca
email: [email protected]
Facebook: https://www.facebook.com/Minimasks