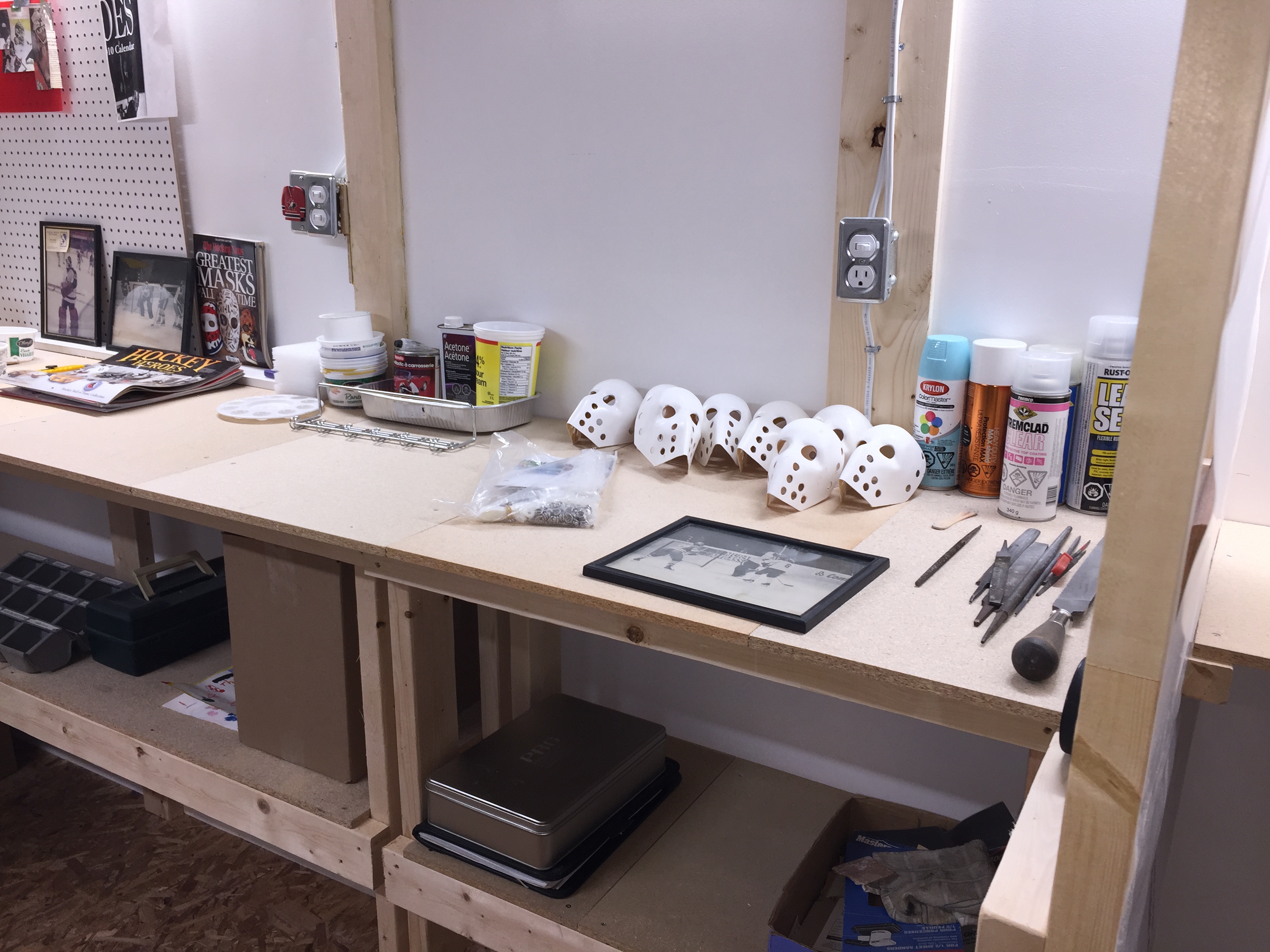 Our Approach
All Custom Design Face Masks and Mini Masks are hand crafted, using the highest quality fiberglass resins and reinforcement materials.
History
Finding a quality custom-fitted goalie mask in the nineteen seventies was a challenge.
Custom Design Face Masks was born from a need to provide top quality protective masks to goaltenders everywhere. Using first hand on ice experience, they were designed and built with unique features that provided maximum protection without sacrificing vision.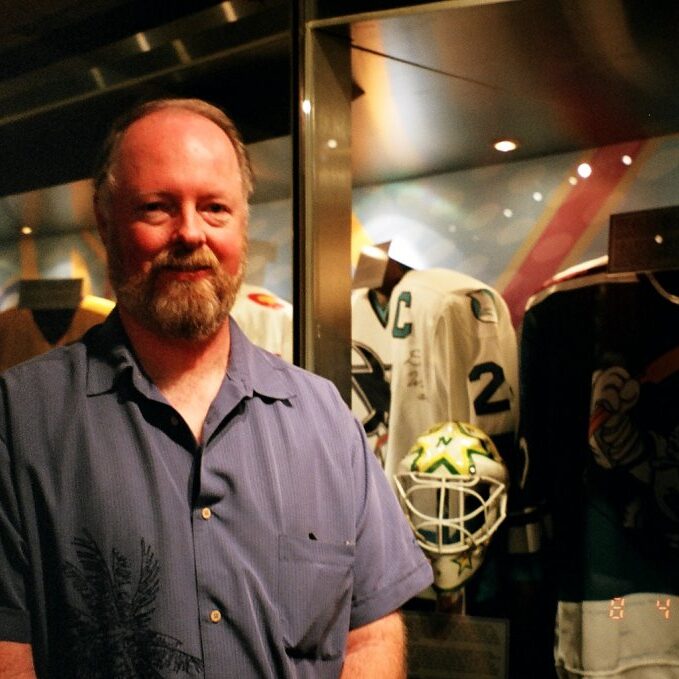 Rob Harris
Rob started making masks out of a need to find a quality mask for himself as a young amateur goaltender. Having had a mask provided that was not fully completed, he finished making his first mask in his family's basement workshop in the early nineteen seventies.  His passion for the craft evolved into designing and making masks for hundreds of goaltenders including several in the NHL. His masks have been used to promote the 1988 Calgary Winter Olympics, have been featured in television commercials and can be found on display in the Hockey Hall of Fame.
Many of his original design features are still being used in the production of today's masks.
How to Order
Send us an email or visit us online.
www.minimasks.ca
email: [email protected]
Facebook: https://www.facebook.com/Minimasks